Upcoming News
2017 Registration is now available. Click Here
Practice Tuesday, Wednesday, Thursday(May 30, 31, and June 1st) at the West Shore YMCA 5:30-6:45pm
Practice Friday June 2nd at the West Shore YMCA 6:15-7:30pm
Practice schedule beginning Monday, June 5th is here
Those swimmers that participated with West Shore YMCA Competitive swimming program over the Fall and Winter months in AGB, AGC, Pre senior or Senior groups are automatically registered for the Hampden Ducks Summer League Team as part of your membership to the YMCA Competitive Swimming program
Annual Walk In Registration is Friday, May 6th 6:30 PM to 8:00 PM at the West Shore YMCA
Come Join Us!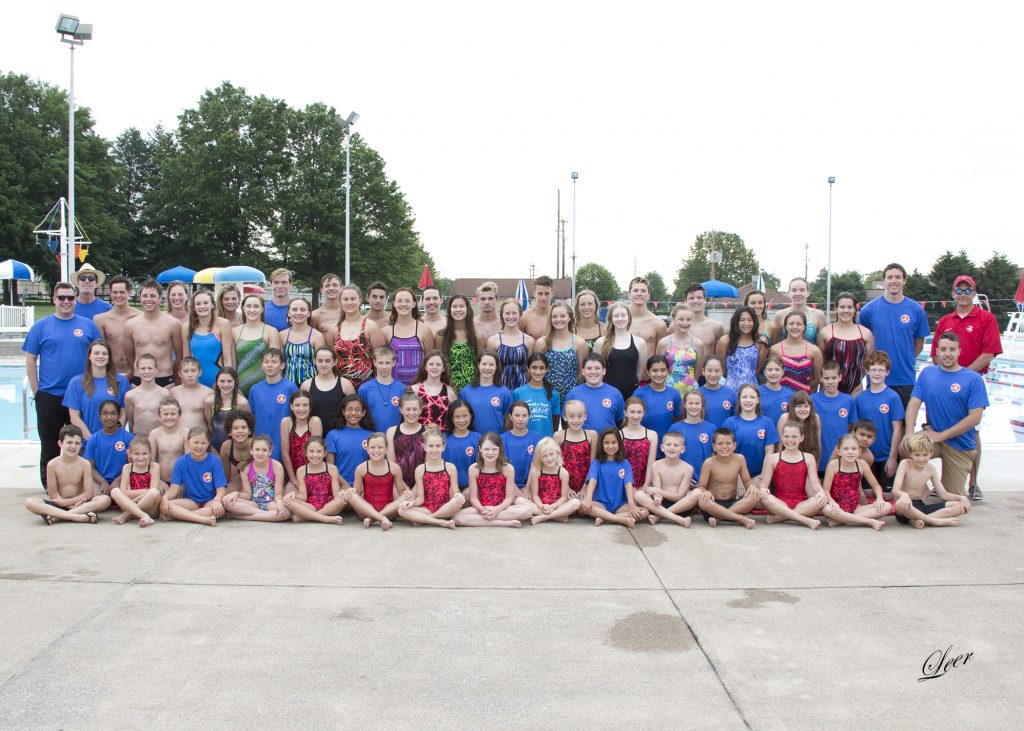 Looking for something fun to do over the summer?? Make new friends? Be part of a team? Hampden Aquatic Club is looking for New or Experienced Swimmers to join us for the season!
Hampden Aquatic Club is a youth swimming club in Hampden Township who has a partnership with the West Shore YMCA.
We participate in the Capital Area Swim League which runs dual meets in June thru July and concludes with a series of championship meets. Our experienced coaching staff will teach your swimmer stroke development, goal setting, and how to have fun!
To learn more information about the club, check out our website.